The very best entertainment for Primary Schools and Junior Schools. Magic shows in Buckinghamshire, Berkshire, Hertfordshire, Oxfordshire, London. P.T.A Fund Raising entertainment.
Wayne Wonder performs at hundreds of Primary and Junior Schools every year and we have a few different options depending on the size of the audience
30-60 Children
One Hour Party Extravaganza
The children are welcomed to the party with some exciting and enticing music, once we have our guests the children are welcomed by Wayne Wonder and we start a 30 minute Action Game Show. The party games are full of variety from action dances to circus stunts, quizzes, wacky races, original and classic party games. All the children win prizes and we move straight into a 30 minute Wonder World Magic and Puppet Show. This is where the real belly laughter gets louder! From hilarious comedy to amazing jaw dropping illusions combined with visits from some of Wayne Wonder's puppets and you know this will be a sure fire hit every time. You can meet the cast of Wayne Wonder's shows here.
Calling all P.T.A's
Are looking for fun and imaginative ways to increase your fundraising? Well Wayne Wonder has thought about you too.
An increasingly popular idea is for Wayne to put on a 30-45 minute show, to entertain, impress and bowl over everybody! The idea is that you can sell tickets to attend the show and Wayne Wonder will even give you a special discounted rate to help maximise your profits. Please do get in touch (here) for more details on how this works.
60-Hundreds of Children
30-45 Minute Magic & Puppet Show
This is a fast paced, hilarious show full of comedy, stunts, puppets and illusions. Wayne Wonder will go out into the audience and join the kids for non stop fun. Even the puppets may join the audience and we can't guarantee that they will behave themselves!
An additional idea!
Strolling Balloon Art
Wayne Wonder can also provide his amazing, award winning balloon art which is always a winner. Wayne can be completely mobile and make almost anything the children can dream up. You can see some of Wayne Wonder's balloon work here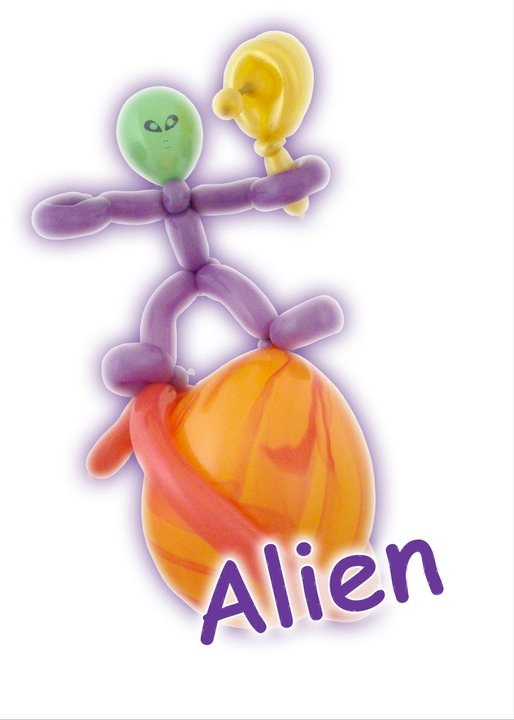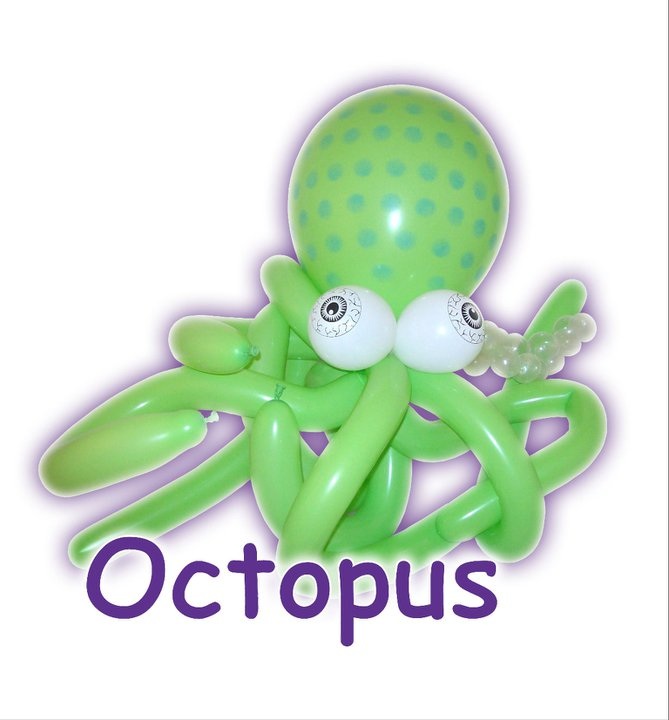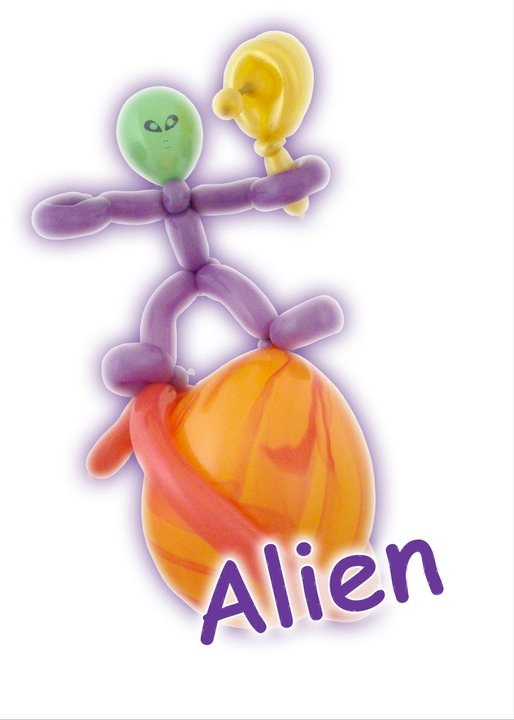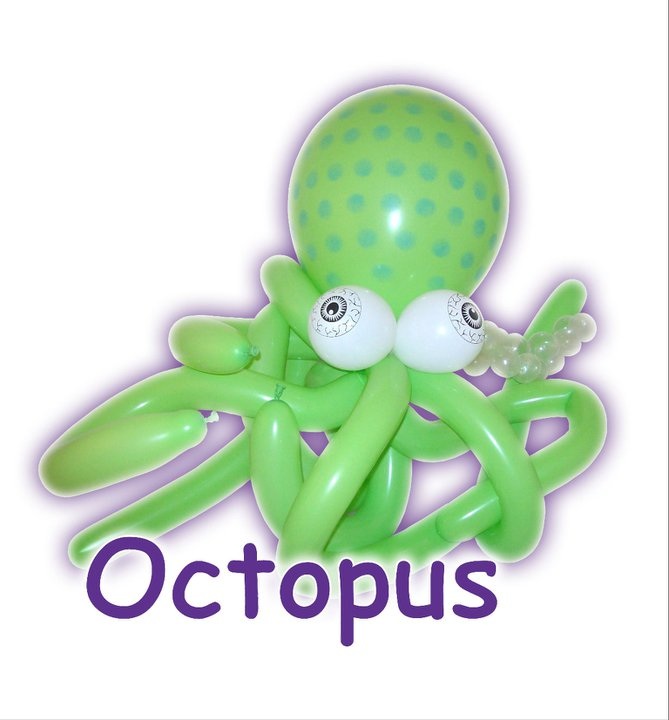 Get in touch today! Click Here