Birthday parties for 9-12 yr olds in Gloucestershire and Bristol. Learn magic in Cheltenham from a professional award winning magician. Learn how to trick your friends with magic.
Magic Skillz
I have been providing magic workshops for almost ten years now, originally working with Bucks County Council providing workshops at secondary schools all over the county. This is the first time that I am bringing them to birthday parties. It's a two hour birthday party for a maximum of 15 children. This can be held at home or in a small hall, just watch the video below and watch the kids reactions, this is a lot of fun and by the end of the party the kids will be able to go home and show their friends and family some amazing magic.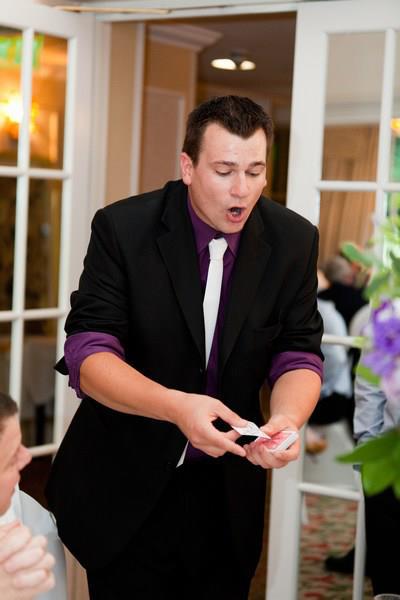 Now you can learn magic from an award winning magician. Great fun for birthday parties, each child gets a magic kit to take home.
Start of the Party
Once the guests have arrived I start with a close up magic performance to wow and inspire the guests. I then break down some of the performance and teach the kids the first magic tricks. They get to keep all of the props needed for the magic. This fills the first hour of the party and we stop for a toilet break and party food.
,
Second half of the party
I play loads of great pop party music during the break whilst I set up ready for the second half. Once the kids have finished eating I use the remaining time to teach more close up magic and we finish the party off by showing and teaching the kids some stage magic illusions. The kids get to keep all the props needed for the magic I have taught. This makes for a very different and creative party.
Free with every booking, each child will get full access to Wayne Wonder's online magic school so they can continue to learn more great magic